About Mardenkro BV
ReduSystems® is a brand of Mardenkro B.V.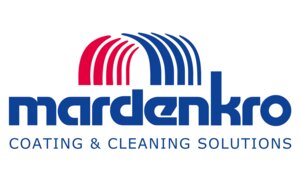 Mardenkro BV produces several types of coatings and cleaning agents. Since its formation in 1986, Mardenkro's product range has significantly expanded and, in addition to the greenhouse cultivation sector, the company also produces sports field marking paint and offers products for cooling commercial buildings by means of coatings. Mardenkro's head office is based in Baarle-Nassau, the Netherlands. The company's laboratory, test facilities, and its sales, storage and logistics department are also located here.
For more than 30 years Mardenkro has been researching and developing solutions to give growers even more control over greenhouse climates. The inventor of ReduSol, the first shading agent to combine high wear-resistance with easy removability, Mardenkro has been pushing the boundaries and marketing more products in recent decades. 2004 saw the launch of ReduHeat, a shading agent that enables growers to take maximum advantage of the PAR (grow) light, and proud winner of the international Horti Fair Innovation Award. In 2011 Mardenkro won the Horti Fair Innovation Award again, this time with ReduFuse, which ensures optimal diffusion of light in the greenhouse. That same year we also went home with the Horti Fair Press Award.
Since 2016 we have also been actively developing products for the other half of the year, autumn and winter. Think of an AntiReflect coating or glass cleaners to get more light in the greenhouse.
All our greenhouse products are currently collectively marketed under the name ReduSystems.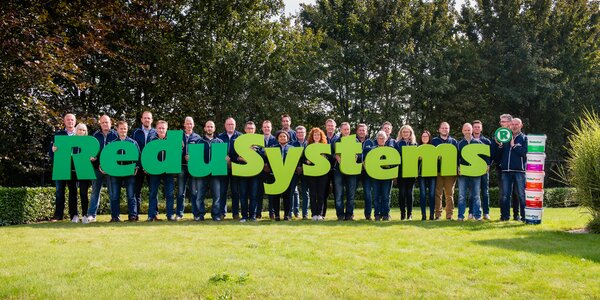 Contact us
If you have any questions or would like more information or advice, please fill out this form and we will respond to you as soon as possible.