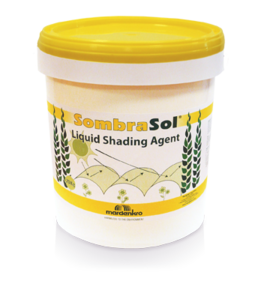 SombraSol
SombraSol is a temporary shading coating for plastic greenhouses. SombraSol will protect your crop from too much solar radiation and is highly wear-resistant.
SPRING
SUMMER
FALL
WINTER
Properties
Liquid coating producing a more even layer
Wear-resistant; lasts up to 4 months (depending on weather conditions)
Suitable for all types of plastic greenhouse covers
How to apply?
SombraSol is easy to apply using simple, commonly used spraying equipment. As it is liquid, it does not form lumps, producing a more even coating than other powder-based shading products.
The best and longest-lasting results are obtained when the coating is applied to a clean, dry greenhouse roof, as follows:
Fill the mixing tank with the required quantity of clean water and add SombraSol, stirring continuously.
Stir the spray liquid frequently during the application.
Apply SombraSol evenly to the greenhouse surface.
How to remove?
SombraSol will naturally wear over the course of the season. SombraSol cannot be removed with ReduClean.
Frequently asked questions
Where can I buy your products?
We have a large network of distributors around the world. We work closely with our local distributors to offer our products and specialized solutions for each specific crop. You can find an overview of our distributors on this page. It is not possible to purchase products directly from Mardenkro.
What's the difference between a liquid coating and powder products?
ReduSystems coatings are liquid and therefore easier to use than powder products; no vigorous mixing is needed. Also, the applied layer is more homogeneous, and the ReduSystems coatings are removable.
There is an ideal coating for every situation. To make the right choice, it's first important to establish which part of the light spectrum requires adjustment and in which season this is necessary. We've developed a tool called the ReduWizard to calculate the best solution for your situation based on your crop, location and climate. The ReduWizard combines weather data from local weather stations all over the world with each crop's climate requirements for optimal production. Simply enter your location, crop and greenhouse details to receive customized advice. Go to the ReduWizard here.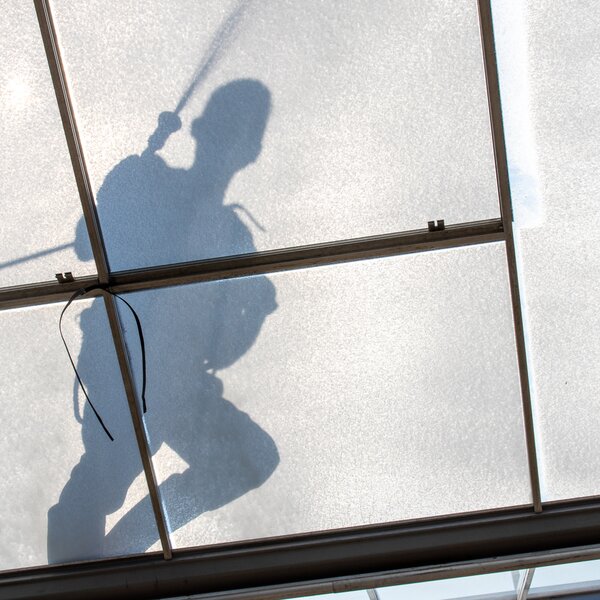 MANUAL APPLICATION
A proper application partly determines the desired effect.
Manual application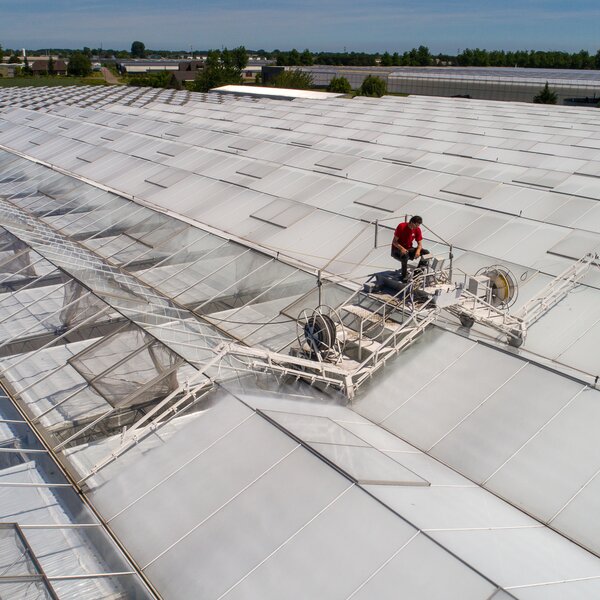 MACHINE APPLICATION
A proper application partly determines the desired effect.
Machine application