Receive your free copy of 'The bright side of growing'
Mardenkro would like to share its knowledge and experience, because we strongly believe this enables growers worldwide to achieve the best growing results. Therefore, we would like to offer you an educational book totally free.
This book provides an overview of technical information about shading and light for greenhouses with topics like:
How can I control plant temperature?
What is the optimum light level?
What is diffuse light and how does my plant benefit?
And much more...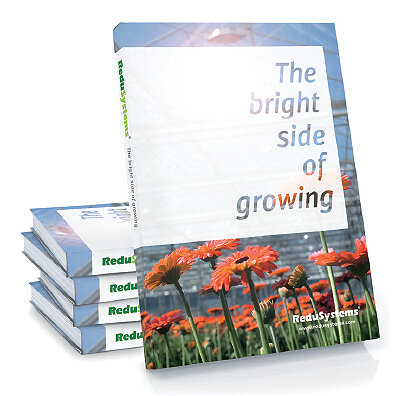 Get your free digital copy of this valuable book now.
We hope you will enjoy it!