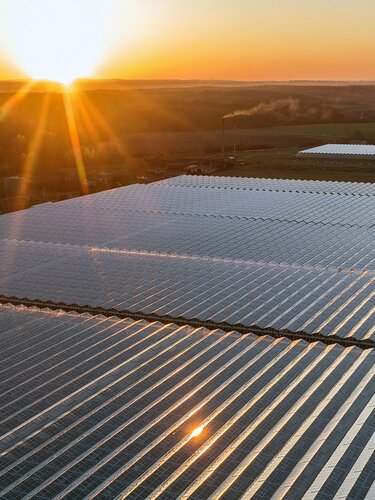 Get quick advice with
ReduWizard
Optimal use of sunlight
all year round
a Year round system 
Apply, combine and remove coatings every season for optimal use of sunlight
ReduSystems is the global leading brand in developing coatings and cleaners for greenhouse cultivation. The products control the incidence of natural light and heat to optimise the climate for the crop in every season - from a cooler climate in summer and more light in winter, to diffuse light and changing the light spectrum.
shading
Reducing the greenhouse temperature
Shading agents reduce the temperature in the greenhouse by reflecting light and/or heat. They are a good way to improve the greenhouse climate if there is too much light or heat for the crop. The choice of agent depends on the crop requirements and the local climate.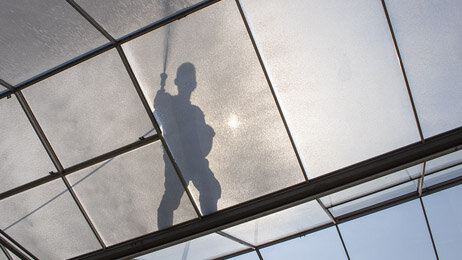 Diffusion
Uniform light level is best for the crop
A diffuse coating ensures that the light is distributed better in the greenhouse, both horizontally and vertically. There are no more light and dark areas. Due to the evenness of the light, the crop experiences less stress and grows better. In addition, the light penetrates deeper into the crop.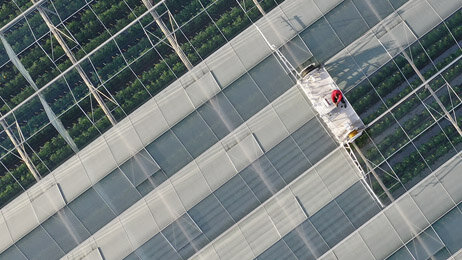 Specialties
Light colour controls shape and development
ReduFlex coatings change the ratio of light colours within the PAR section. This makes it possible to control the plant's growth.  ReduFlex Blue is the first practical application in this series. This ensures more stem length for roses.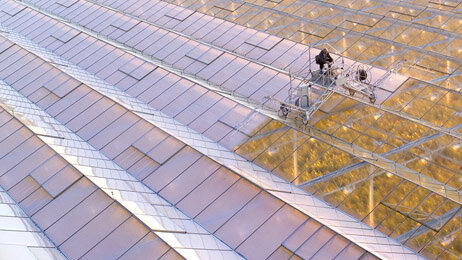 transmission
Optimal use of natural light
During a certain part of the year, light is the limiting factor for production. More light in the greenhouse is therefore very welcome. Transmission coatings ensure that more light enters the greenhouse. It increases production, improves product quality and reduces problems with diseases. They can be combined with other ReduSystems coatings.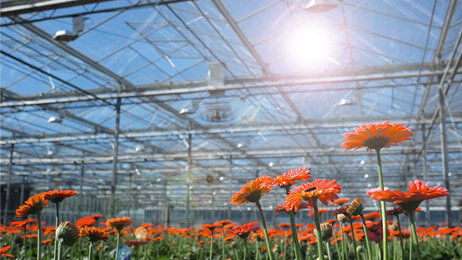 Reflection
Guide incoming light to the crop
During a part of the year, you want to protect the crop from excess light. But in other seasons, more light is needed. Reflection coatings are among the coatings that ensure that more light reaches the crop.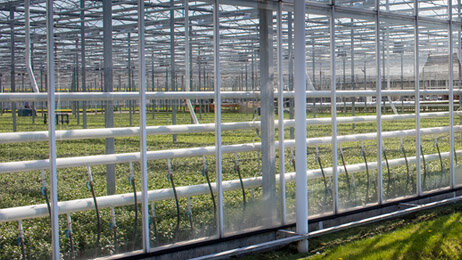 Cleaning
Greenhouse cover in optimal condition
The ReduSystems cleaning agents ensure a perfectly clean greenhouse cover, on both the outside and inside. Problem-free removal of contamination but also of coatings that are no longer required.   Dirty glass not only causes loss of light. A layer of dirt also provides a hiding place and breeding ground for disease. Fungi, bacteria and viruses survive more easily when the glass is dirty.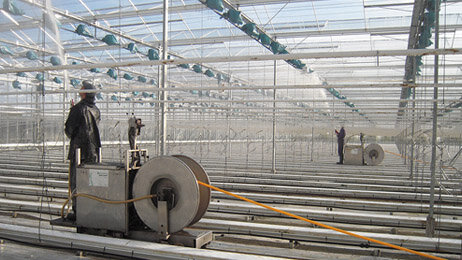 What are you looking for?
Here are some quick links to help you get on your way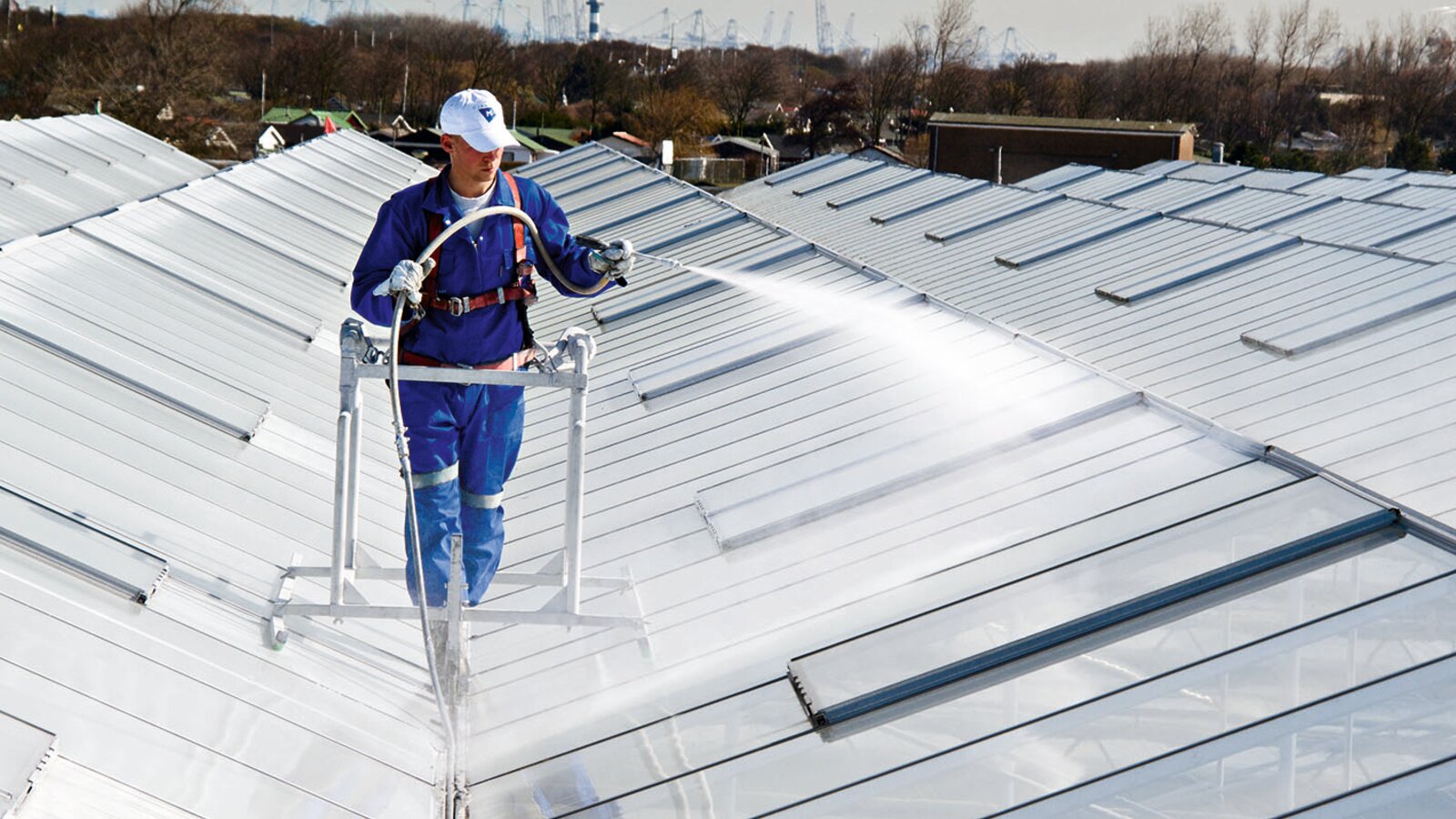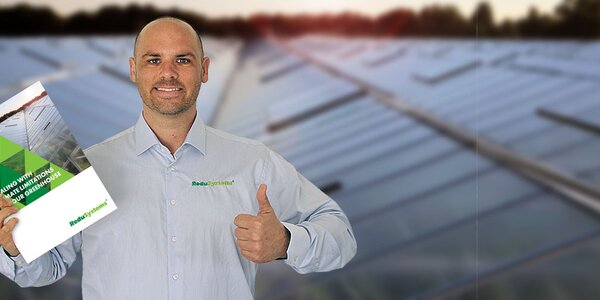 Free whitepaper: dealing with climate limitations in your greenhouse.
Climate change has an increasing effect on the climate limitations inside the greenhouse. Light, temperature, heat, CO2, and humidity all have their own effect on the production and photosynthesis of your crop. This white paper gives you the insight on how to counter those climate limitations.
Get it now